Same Great Drop Spreaders

Different Name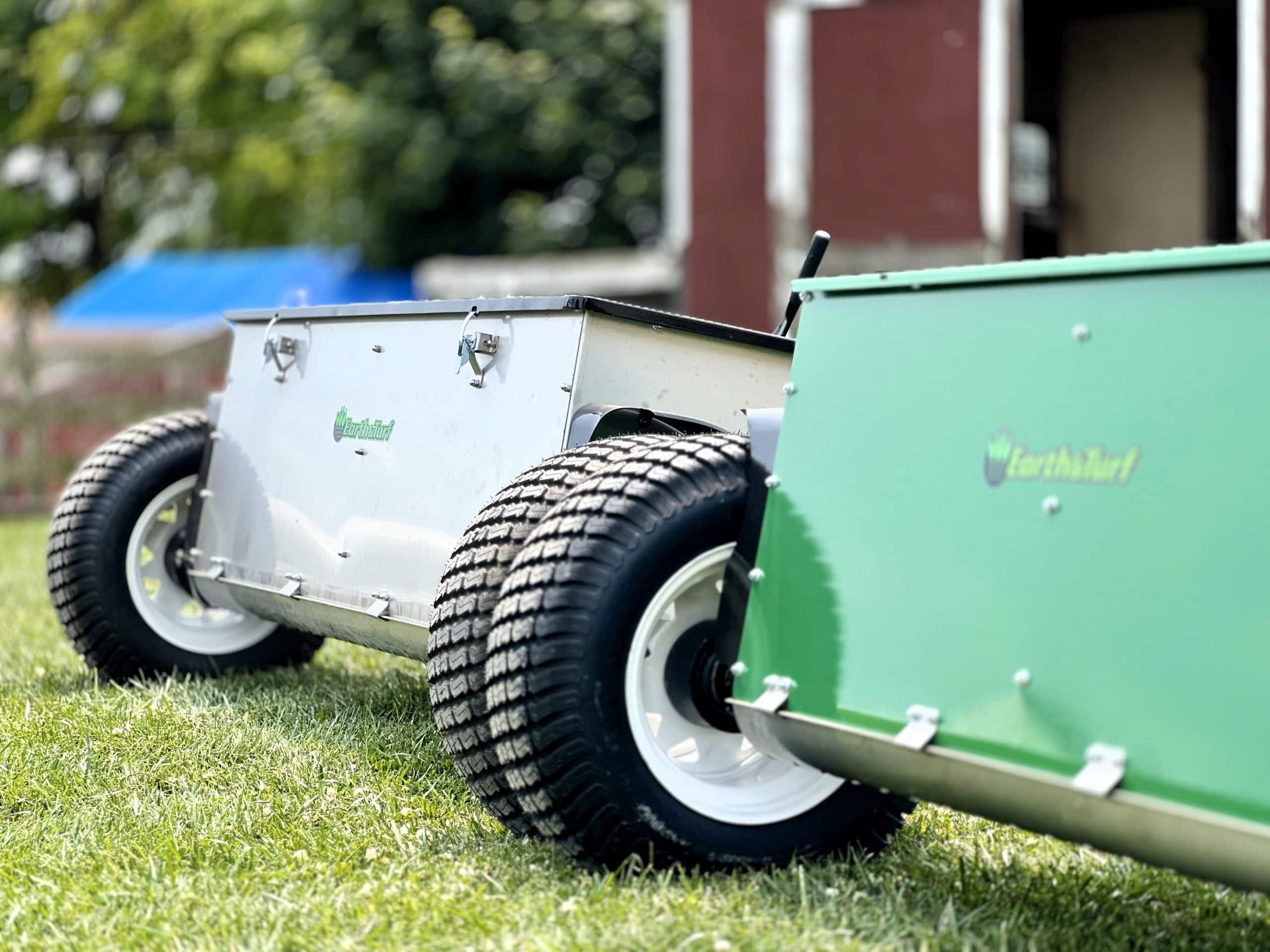 We are excited to announce a collaboration with Earth & Turf, a company renowned for its quality and innovation in lawn care equipment. As part of this collaboration, our well-regarded drop spreaders are now featured on Earth & Turf's website.
This move marks a new chapter in our commitment to providing top-tier spreading solutions. 
 To explore the new range of drop spreaders under the Earth & Turf brand, please visit Earth & Turf's Lime & Dri-Flo Drop Spreaders. Rest assured, the products retain the same high standards of quality and performance that you have always trusted in Conestoga.