GROUND DRIVEN

MANURE SPREADERS
PTO DRIVEN

MANURE SPREADERS
Conestoga Manufacturing designs and builds quality Ground Driven Manure Spreaders and PTO Driven Manure Spreaders. For more than 15 years Conestoga Manufacturing has been supplying the agriculture industry with American made manure spreaders.
We work hard to ensure the integrity and quality of each manure spreader. Our spreaders are known for their durability, top-of-the-line quality, and ease-of-use. They're perfect for small farms, organic farms, or horse enthusiasts.
We've designed each of our spreaders with our customers in mind. We've taken years of feedback from our customers and used it to imporve on our designs so that you can get your work done better and more efficiently using one of our machines.
CONESTOGA

MANURE SPREADER
STAINLESS STEEL

APRON CHAINS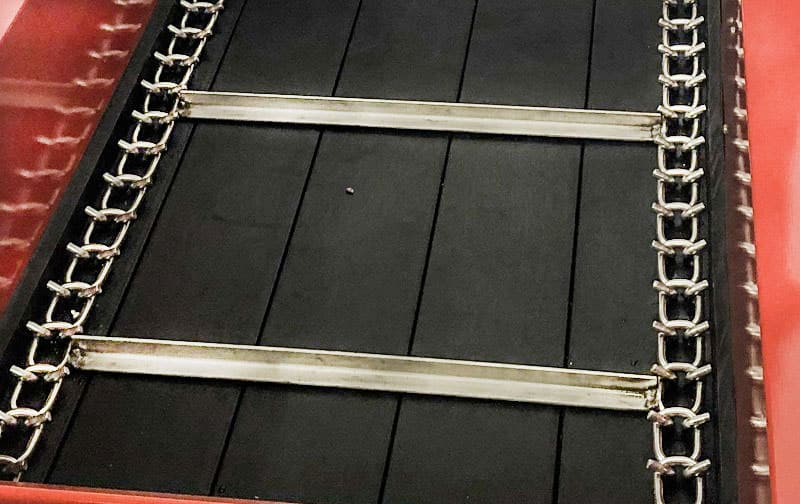 Stainless Steel
Apron Chains
Lifetime Guarantee
All Conestoga Manure Spreaders come equipped with Stainless Steel Apron Chains and a Lifetime Guarantee on each apron chain. Conestoga's Stainless Steel Apron Chains are one of the KEY FEATURES that set our ground driven manure spreaders and our PTO manure spreaders apart from our competitors. Our chains do not rust. We are so confident in our stainless steel chains that we give them a Lifetime Guarantee. 
You can be confident that a Conestoga Manufacturing Manure Spreader equipped with one of our Stainless Steel Apron Chains can be trusted day in and day out to help you get the job done.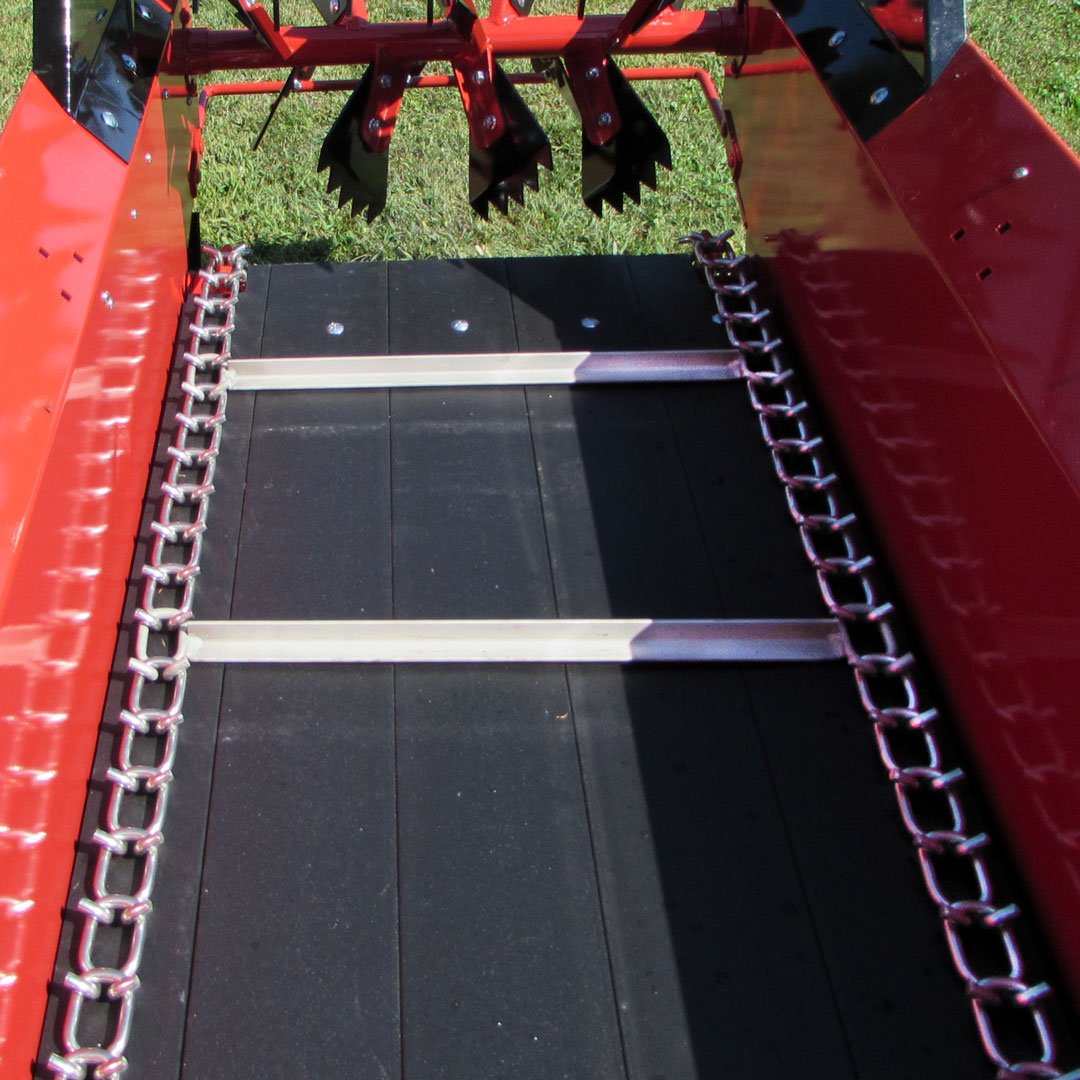 Stainless Steel
Apron Chains
Save Time And Save Money
Replacing apron chains can easily cost $500.00 or more. $500.00 or $600.00 is just the price of a replacement chain, that doesn't factor in the labor costs of other manufacturers or repair shops to actually replace a rusted through chain. You will save money with a Conestoga Stainless Steel Apron Chain because you will never have to worry about replacing the chain on your spreader. 
We want our manure spreaders to perform and function the way they're supposed to so that you can spend more time getting the work done and less time waiting around for repairs to be completed. Click the button below to get a free price quote on a Conestoga Manure Spreader today.
GROUND DRIVEN

MANURE SPREADERS
PTO DRIVEN

MANURE SPREADERS
What

Types Of Manure

Can You Spread?
A question we often get at Conestoga Manufacturing is, "What types of manure can I spread with one of your ground driven manure spreaders or one of your PTO driven spreaders?". The answer is simple, you can spread any type of manure with a Conestoga Spreader!